In Person Meetings Resume
Starting June 2021 in person meetings will resume. Please see meeting page for more information.
---
Field Day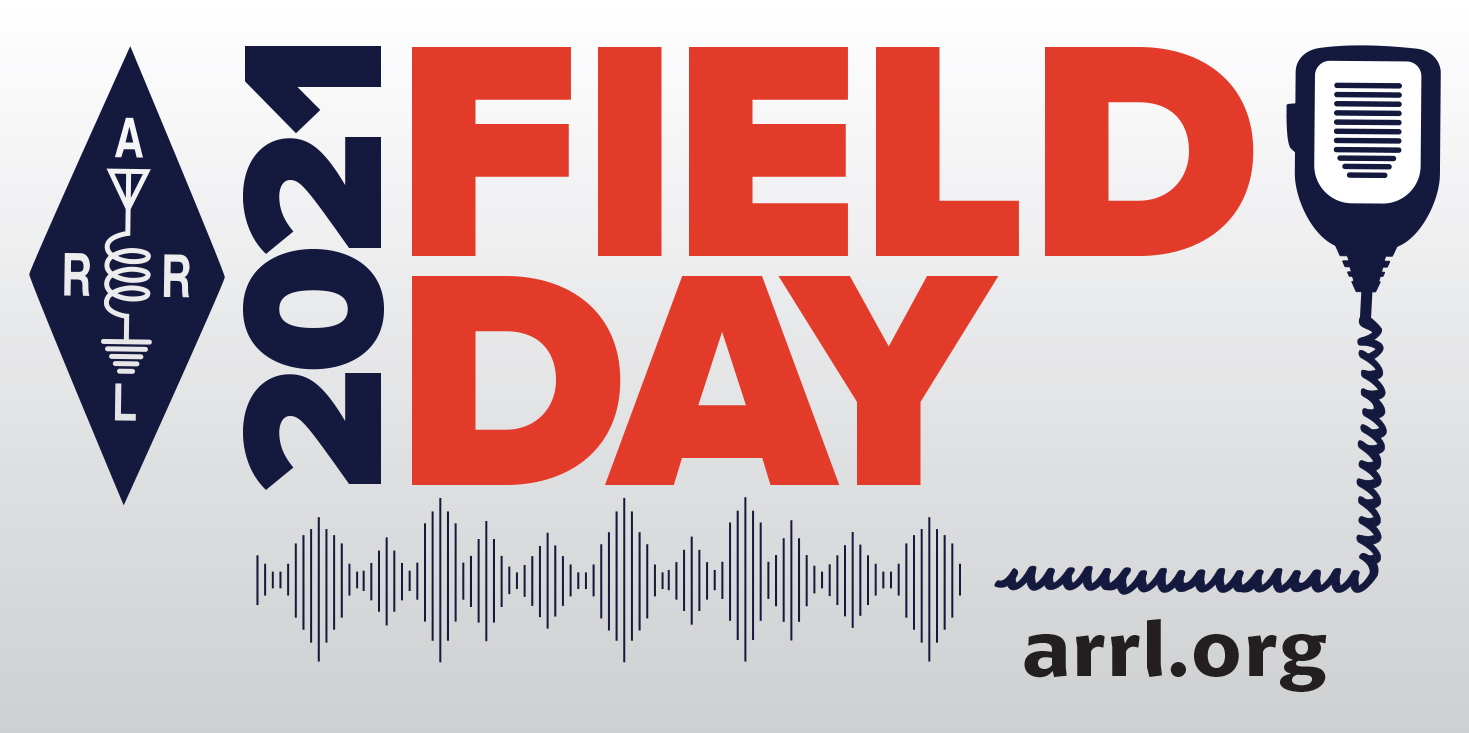 For years TARC has held the longstanding tradition of holding larger field day events featuring group meals, a GOTA station, and public involvement. Due to the pandemic he have paused the larger event but encourage small group or individual participation.
ARRL Field Day Information
2021 Field Day Packet
---
License Testing
Want to become a licensed amateur radio operator? Visit our license testing page for information and resources.
---
Upcoming Events
---
Meetings
Turlock Amateur Radio Club holds a meeting on the second Tuesday of every month at 7 PM. Meetings are held at Salvation Army in Turlock, 893 Lander Ave, Turlock. All are welcome to attend.